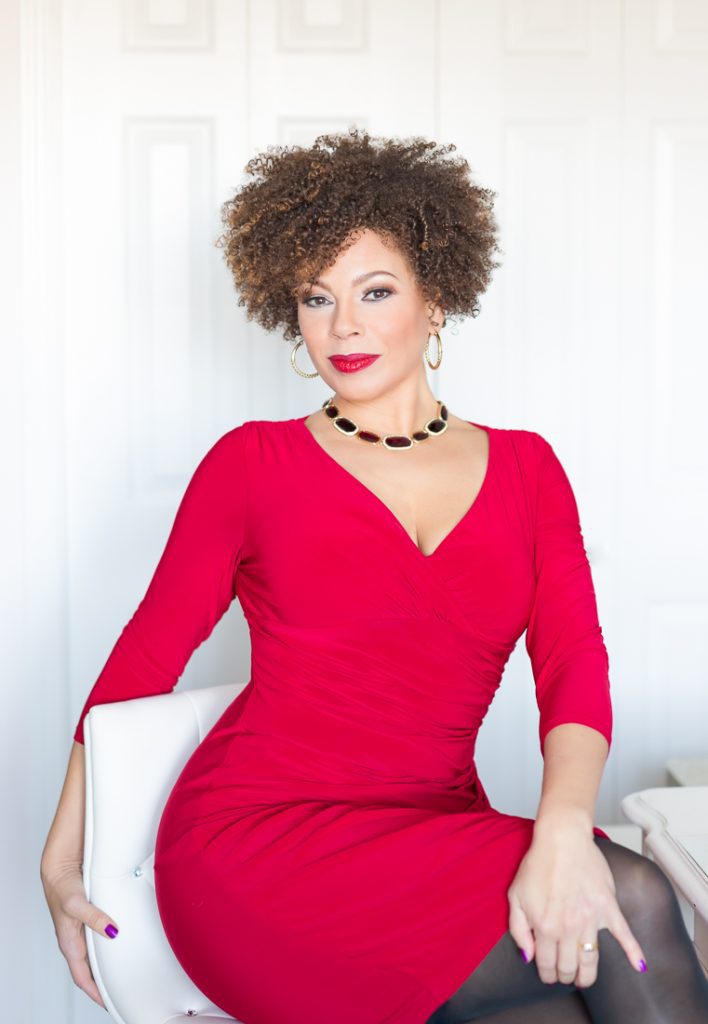 How often do we spend time in our bodies, being present and aware of how we feel? In a world overwhelmed with mental anguish, physical pain, and emotional distress, disconnecting from ourselves and ignoring the sensations and feelings within is all too common. But what if there was always a way to find peace within our own skin?
Enter somatic therapy. This mental and physical health approach focuses on the body-mind connection, helping us reconnect with our senses and explore how we feel. From understanding how trauma influences our current state of being to discovering a deeper level of intimacy and fulfilling relationships, let's take a closer look at somatic awareness.
About Somatic Therapy
Somatic therapy, also known as body-oriented psychotherapy, is a type of psychological treatment that uses physical movement, mindfulness, and awareness to help individuals explore how they feel in their bodies and gain insight into their thoughts and emotions. It is a holistic approach to living a mentally and physically healthy life and one that acknowledges the interplay between mind and body.
The Use of Tantra in Somatic Therapy
Tantra is an ancient system of philosophy that uses breathwork, meditation, physical practices, and mantras to help individuals explore their own consciousness on an experiential level. It enhances somatic therapy's ability to help people connect more deeply with their inner selves by raising their awareness of the body's feelings and sensations. The Tibetan Buddhist 5 Element Tantra particularly benefits those seeking emotional, physical, and spiritual balance.
Types of Somatic Therapy:
Trauma-Informed:
Trauma-informed somatic therapy helps individuals understand how past trauma informs their current state of health while providing them with the tools to heal and move forward. This type of therapy uses breathwork, movement, and touch as a way of regulating the body and helping clients to explore how they feel. In addition, there is empirical evidence demonstrating this therapy's efficacy in aiding patients in managing their symptoms.
Sexual Somatic Therapy:
This somatic therapy explores the connection between physical sensations and emotional intimacy. By helping us understand how we experience pleasure, comfort, and joy in our skin, sexual somatic therapy can help us cultivate a sense of trust and connection in our relationships. It also helps treat several sexual health issues, such as erectile dysfunction, premature ejaculation, and sexual pain.
Mental Health Somatic Therapy:
This somatic therapy approach focuses on helping individuals understand how their emotional state affects their physical body. It works by looking at the relationship between mental health and physical experience, providing insight into how we can use different types of movement to process and regulate emotions.
5 Advantages of Using Somatic Therapy
1. Increased Self-Awareness:
Somatic therapy helps individuals become more aware of their physical sensations, allowing them to gain insight into how their emotions manifest in the body. This increased awareness can help them better manage symptoms of mental illness and allow them to explore how their past experiences have shaped their present state of health.
Improved Body Image:
The bodily experience encourages individuals to explore their physical sensations without judgment, making them more accepting of their body and its naturally occurring functions. This helps improve self-esteem and body image, leading to newfound confidence in one's skin.
Release of Tension/Anxiety:
By releasing muscular tension, somatic therapy makes one more attuned to where emotional or mental energy is stored in the body. This can help reduce pain and discomfort, as well as provide relief from deeper mental tensions, such as anxiety and depression.
Enhanced Interpersonal Connections:
Individuals can benefit from somatic therapy by becoming more aware of how their mental state affects their interactions with others. This is accomplished through the exploration of physical sensations as well as feelings. This increased self-awareness can lead to healthier relationships, as individuals can better understand and constructively express their feelings.
Greater sense of Peace:
The somatic experience can help people connect more deeply with their inner selves, providing a newfound sense of peace and harmony. By exploring physical sensations and feelings, individuals can better understand themselves, making it easier to accept life's challenges while leading more fulfilling lives.
Conclusion
In conclusion, somatic therapy is an effective way to improve mental and physical health. It encourages self-awareness, fosters healthier relationships, and helps individuals find greater peace in their lives. By using tantra-based somatic practices such as breathwork and touch, we can reclaim our bodies and heal trauma stored within us. So, if you're looking for a way to manage your mental health, bodily therapy may be just the thing! Take advantage of its rewards and explore how it can help you live a healthier and happier life.