Who thought a nurse and a soldier would cross paths to create captivating traveling content online? Joelle Machia and Ryan Slough belong to different professions, but their mutual passion for travel is worth admiring. Their unique approach to traveling makes them stand out from ordinary travelers.
After exploring six continents and fifty countries, this duo established an online travel blog, Wanderers Compass, to inspire and guide others to travel. This blog gained over 10,000 followers on Instagram and 40000 followers on Facebook within two years because of its captivating content. 
Wanderers Compass provides all the reliable tips and tricks for an enjoyable journey. The success of a trip depends on the little details, making a travel itinerary essential to carry at all times. This pre-planning saves time and money that people could invest in exploring more places. Joelle and Ryan, as seasoned travelers, always prepare their itineraries before departing.
A well-prepared itinerary gives them the necessary freedom, flexibility, and time to visit more destinations. Unforeseen conditions like unpleasant weather or traffic never disturb their plans, as an itinerary helps make up for those destinations with other shortlisted spots. It also helps them schedule flights and make stay arrangements without any hiccups.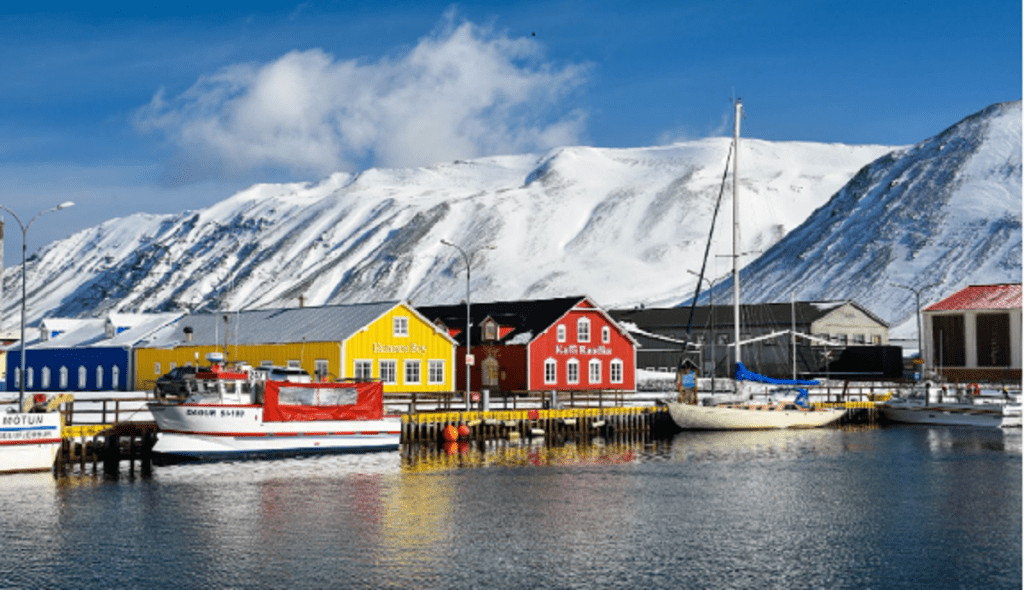 Traveling without an itinerary will not be as fun and satisfying. You might miss small essentials like towels, medicines, phone chargers, glasses, and first-aid kit, keeping you tense throughout the journey. You might also skip some key tourist destinations without proper scheduling.
That is why Joelle and Ryan believe the fun is in streamlining the details and maintaining a record of the trip. As travel enthusiasts, they opt for variety in their trips. They search for new traveling spots, restaurants, and localities to make their journey exciting every time. Their knowledge of the prior trips catalyzes the exploration of new places within the same country.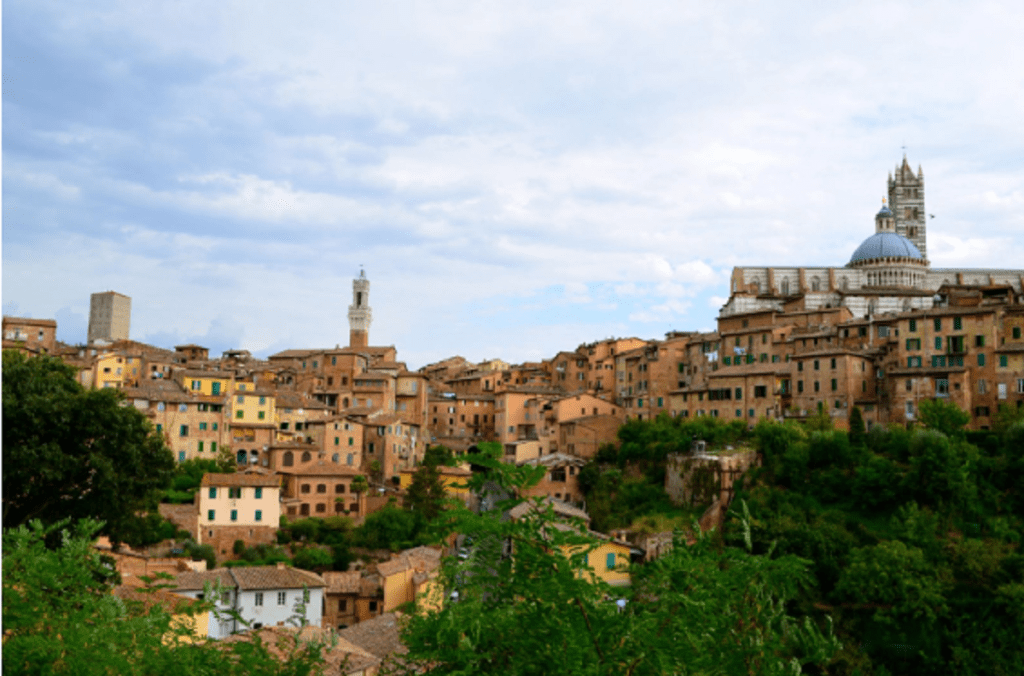 Joelle and Ryan are not casual travelers, with an occasional trip once every few years. Their desire to have an immersive experience of new cultures and traditions shows how serious they are about traveling. Detailed planning and itineraries help in realizing this goal. They plan to stay in villages and small towns to understand the host countries' values and societal norms better. A five-star hotel booked on a whim can never give such an authentic experience.
Considering their broad and varied experience as travelers, Joelle and Ryan now share exclusive pointers on Wanderers Compass to make the best out of a visit. You can use these to outline a budget, things to pack, places to visit, and what to experience in a particular destination. They also share ethical ways to connect with locals and make new friends along the journey. All this information can sort out a successful, enriching trip for you.
You can also transform your traveling game with Joelle and Ryan's blog. Find valuable tips and resources related to traveling here and find country-specific guides here.