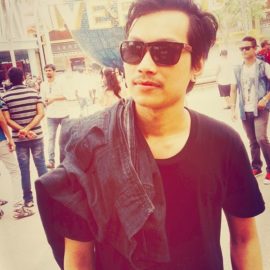 With vast experience managing editorial teams, Eugene brought life to this idea and rendered all that was necessary to create an interactive and attractive platform for the readers. Apart from managing the editorial part of the platform, he contributes his insights and strategies for it's growth.
Donna has worked as a journalist for various print-based magazines for more than 5 years. He is a science and space enthusiast who aims to excel in the field, especially in human anatomical studies. He curates and edits quality news pieces for Buzz Sentinel in the Science & Education genre.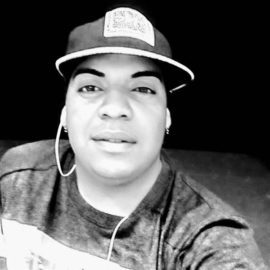 A vernacular business entrepreneur, Francis initiated her startup from scratch with experience serving various well-known firms. he loves writing and devotes her spare time writing business news for Buzz Sentinel.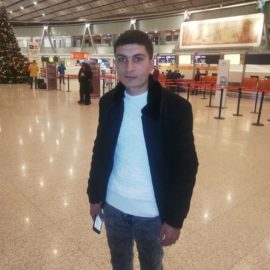 Erik is one among the contributors of Buzz Sentinel with a particularly unique perspective with regards to Politics events. He aims to empower the readers with delivery of apt factual analysis of Politics news pieces from world.